NFT Art
Exclusive Artwork from HEROPLOT for NFT Collectors available through the Blockchain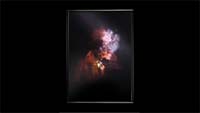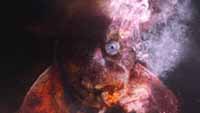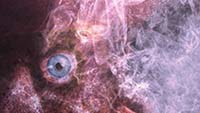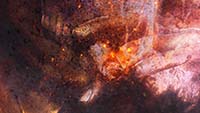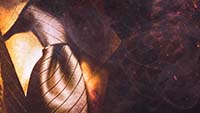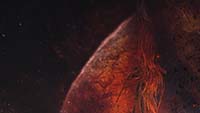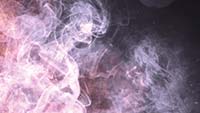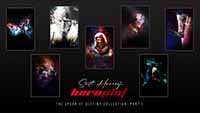 You Reek of Fear
A ghost from the past provides an unexpected confrontation at the top of The Great DomiGen Tower. What begins with an ultimatum for Supreme Leader Spear turns increasingly sinister as the identity of the intruder is revealed.
"The man had been badly burned and his face lost to fire. His eyes were a piercing blue and their whites exceedingly large without eyelids to conceal them. They dominated his face and stuck out from their bony sockets. His skin was raw, pocketed in places and there were large grafts where his nose and ears should have been."
Exclusive Collector's Bonus Content
Multi-layered photo montage that combines numerous images to create the base model. A wide variety of hand-drawn elements and areas were added and colourised before multiple layered effects were applied. Depth of shadow and further colourisation caused by flame and fire combine with smoke and lighting from the top of the image to accentuate the character's form.
| | |
| --- | --- |
| Orientation: | Portrait |
| Dimensions (pixels): | 7200px x 10800px |
| Dimensions (inches): | 24" x 36" |
| Dimensions (cm): | 60,96 cm x 91,44 cm |
| File Type: | .TIFF (lossless) |
| DPI: | 300 |