NFTs
Exclusive Digital Ownership of HEROPLOT Artwork Through The Blockchain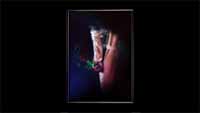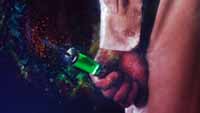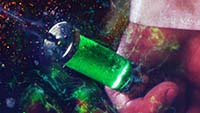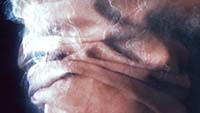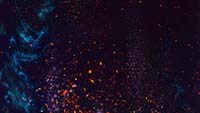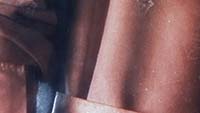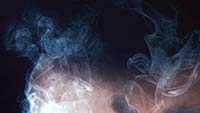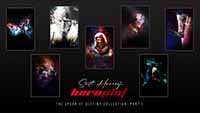 11:05 A.M. Precisely
A pivotal moment in The Spear of Destiny comes when Edgar fears for his safety and the threat of betrayal. Trapped with his thoughts inside the laboratory, with his distrust of Munro and disbelief at the body still undiscovered, he walked towards the door. It was 11:05 a.m. precisely….
Exclusive Collector's Bonus Content
Multi-layered photo montage that combines numerous images with hand-drawn elements to create the base model. Shadow and lighting was formed around the torso and arm in order to accenutate the fabric of the doctor's white coat, before effects were added and then colourised around the syringe to create additional focus to the contents of the mysterious substance, including vapour. Although readers of HEROPLOT will be in no doubt of who the depicted character is, in this piece I chose to make his identity abstract as the focal point of the text was on the character's hand; the clutching of the syringe, and the anxiety felt as he nervously prepares for the worst.
| | |
| --- | --- |
| Orientation: | Portrait |
| Dimensions (pixels): | 7200px x 10800px |
| Dimensions (inches): | 24" x 36" |
| Dimensions (cm): | 60,96 cm x 91,44 cm |
| File Type: | .TIFF (lossless) |
| DPI: | 300 |