HEROPLOT: THE SPEAR OF DESTINY
The long-awaited HEROPLOT series launches with The Spear of Destiny: an epic modern-day dystopian thriller.
A young ambitious student, eager to take any shortcut to success, succumbs to the temptations of promise. Rewards, however, are not without their price, and as the role that he is asked to play becomes increasingly clear, the willing apprentice finds himself dragged ever deeper into a dark underworld where only one can prevail. Friend against foe, apprentice against master, whoever succeeds will hold power the like of which has never been seen before.

Fortune will favour whoever is willing to force the hand of fate, but how long can hatred be held before vengeance can offer freedom? The world will soon discover and find no mercy as it gives rise to the dawn of DomiNation.

In the darkness, hope remains. From the secret societies and hidden networks once formed in the shadows, those aggrieved may still forge an invaluable alliance. For now, at least, the future resides in mortal hands, but a war is coming. A war in search of heroes, where loyalty may yet prove to be the greatest strength of all.
INTERNATIONAL SALES
Choose The Edition That's Right For You

KINDLE
(EBOOK READERS)
HEROPLOT: The Spear of Destiny
ISBN: 978-82-692585-2-3

PAPERBACK
(SOFT COVER)
HEROPLOT: The Spear of Destiny
ISBN: 978-82-692585-0-9

HARDBACK
(LIMITED EDITION)
HEROPLOT: The Spear of Destiny
ISBN: 978-82-692585-1-6
DISTRIBUTION AND OUTLETS
Where To Buy HEROPLOT: The Spear Of Destiny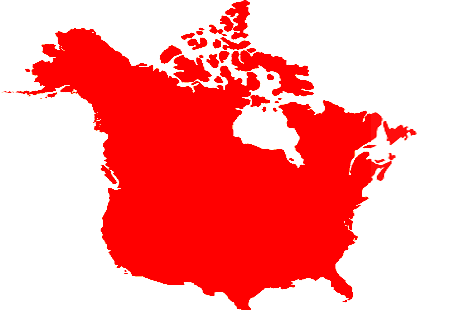 United States & Canada
Target
Independent bookstores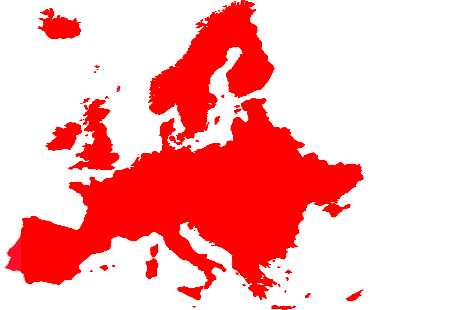 United Kingdom & Europe
Book Express (UK)
Designarta Books
Eden Interactive Ltd (UK)
Foyles (UK)
Mallory International
Paperback Shop Ltd (UK)
Wrap Distribution (UK)