NFT Art
Exclusive Artwork from HEROPLOT for NFT Collectors available through the Blockchain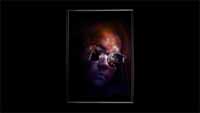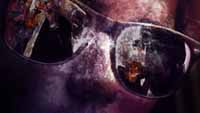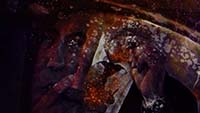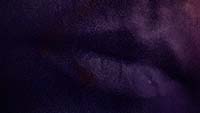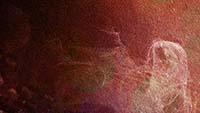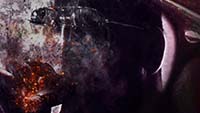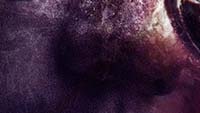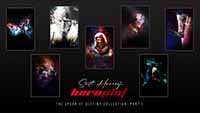 A Tiger
A celebration that Edgar believes to be in his honour is soured when Abelman arrives with Penny. Subdued and remote, he tries desperately but is unable to reach her. A tortuous journey finally comes to an end as they arrive at their destination, where Edgar soon discovers that the party is over. However, for poor Penny, it would seem that the evening has only just begun....
Exclusive Collector's Bonus Content
Multi-layered photo montage that combines numerous images to create the base model before shadow and lighting is formed around the features. Numerous graphical elements and hand-drawn areas of the image were then constructed to establish the scene at the table through reflections in the darkened lenses. Multiple layered effects and colourisation were then applied to define the bruising and injuries to the character`s complexion before the smoke was applied.
| | |
| --- | --- |
| Orientation: | Portrait |
| Dimensions (pixels): | 7200px x 10800px |
| Dimensions (inches): | 24" x 36" |
| Dimensions (cm): | 60,96 cm x 91,44 cm |
| File Type: | .TIFF (lossless) |
| DPI: | 300 |