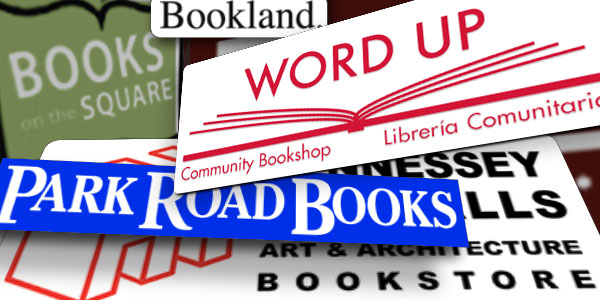 AN ALTERNATIVE TO AMAZON AND LARGER RETAIL CHAINS
Local independent bookstores begin offering HEROPLOT: The Spear of Destiny
The Spear of Destiny is the first book in the dystopian book series, HEROPLOT.
Launched in paperback on 15. August, 2021, an ever-growing number of bookstores and retailers have sought to stock the book during the first months of sale.
This week, HEROPLOT is proud to announce that another seven independent bookstores and outlets have added the title to their inventories and chosen to add HEROPLOT: The Spear of Destiny to their shelves and consumer offerings.
In the United States, Books-A-Million, Books On The Square, Hennessey + Ingails, Park Road Books, Thrift Books, and Word Up! all now offer the debut novel from Scott Harvey. While in Taiwan, Bloglai have made HEROPLOT: The Speak of Destiny available across the 7-ELEVEN franchise of convenient stores.


"I continue to be humbled by the response and reception.

The idea that a book lover can walk into any Barnes & Noble bookstore in the U.S, or Waterstones in the UK for that matter, and order my book, is a thought I never tire of.

With well-established and recognised brands such as Hennessey + Ingalls, now also choosing to offer The Spear of Destiny, I hope that access for those wishing to find local alternatives to Amazon becomes ever easier.

What's extra special this week is seeing smaller independent bookstores who play such an important role in local communities, such as Books On The Square in Rhode Island, and Word Up! in New York, along with Park Road Books in North Carolina, now taking the book on consignment. For me, this is why writing is so special. It creates a product that can travel anywhere to be read by anyone and ignite their imagination. It doesn't need a cable or a power supply. Doesn't need an app or authentication. It only requires a hand to hold and flick through its pages to reveal the secrets inside." Scott Harvey, Creator of HEROPLOT
What Readers Are Saying About The Spear of Destiny
"There's a reason why this is a #1 Hot New Release on Amazon.... The book is amazing!"OM. Eggesvik
"It's brilliant... I just want to keep reading it, can't put it down."S. Smallman
"Harvey's writing is captivating and his universe is rich."I. Frolich
"Dark and brilliant!"J. Farstad
"Unlike anything I've read before. Looking forward to the next book!"DJ. Larsen
"Harvey is heading for stardom!"J. Glover
HEROPLOT: The Spear of Destiny is available in paperback (paperback ISBN: 978-8269258509), as well as the Amazon Kindle and electronic E-book download (eBook ISBN: 978-8269258523) option.