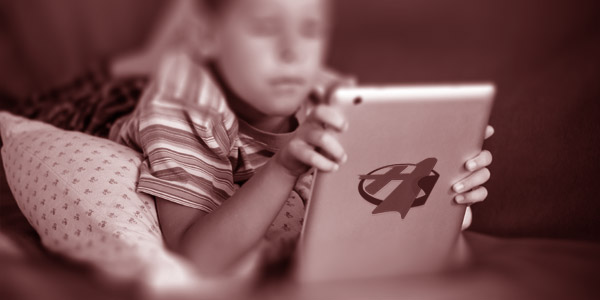 For Immediate Release: Oslo, Norway
March 25, 2021
HEROPLOT is proud to announce the title of the first chapter in the HEROPLOT book series.
HEROPLOT: The Spear Of Destiny.
The Spear Of Destiny is the origins story of The HEROPLOT Multiverse, and launches the long-awaited HEROPLOT series with this epic dystopian apocalypse thriller.
Told through the eyes of a young student eager to take any shortcut to success. He quickly succumbs to the temptations of promise and the rewards that are offered by his corrupt mentor. Rewards, however, are not without their price, and a seemingly chance encounter reveals a mutual interest in the form of an old college friend that creates a bond forged in greed, control, and the lust for absolute power.
HEROPLOT: The Spear Of Destiny will be available for Amazon Kindle readers on 30th June 2021, and through paperback and limited edition hardback editions shortly thereafter.
ABOUT HEROPLOT
HEROPLOT is a creative, family-oriented, entertainment company, founded by Scott Harvey.
Located in Norway, HEROPLOT is focused upon the creation of exciting and engaging characters who combine to comprise The HEROPLOT Multiverse, where the diversity of characters and storytelling provide allure and appeal to fans and followers from all age groups, genders, and types.
With interaction, engagement and compelling narratives, HEROPLOT aims to fuel the minds of fans around the globe with access to heroic and opposing villainous characters through a range of books, mobile apps and games.
For more information about HEROPLOT and The HEROPLOT Multiverse, please contact:
HEROPLOT Media Relations
Email: media@heroplot.com