LIMITED EDITION PRINTS
Hand-Signed Original Prints From The Creator Of HEROPLOT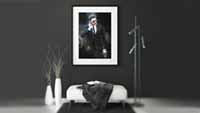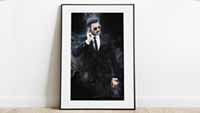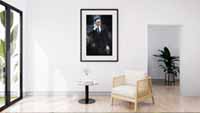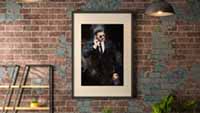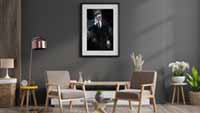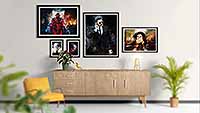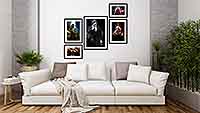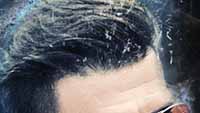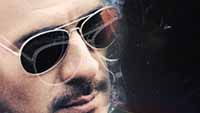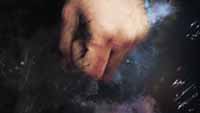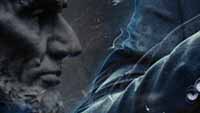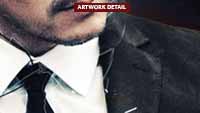 Agent Jim
Having waited with unbearable patience, the time had come for Edgar to confront President Roberts in the Oval Office and reveal the role that he has unsuspectingly played in a meticulously planned scheme. Not willing to go lightly, Roberts believes he has triggered the alarm and is relieved when a member of his security detail bursts through the door.
"Thank God, Jim…. Hurry! Help me get—"
All, however, is not as it would seem, and much to the president's surprise, the agent hands Edgar a syringe.
"I'm sorry, Mr. President," he says, turning coldly to his Commander in Chief, but the agent may yet regret the side he has chosen and the path that fate now forces upon him.
Options
Initial photographic artwork transformed with multi-layered hand-drawn areas. Additional montage composition created and added to the base model and background before multiple layered effects were applied to the image and colourisation adjusted.
| | |
| --- | --- |
| Orientation: | Portrait |
| Available Sizes: | 24" x 36" (60.96 cm x 91.44 cm) |
| | 18" x 24" (45.72 cm x 60.96 cm) |
| | 12" x 18" (30.48 cm x 45.72 cm) |
| Printing Technique: | Giclée |
| Paper: | Canson Infinity Rag Photographique |
| Weight: | 310 gsm |
| Shine: | Matt |