LIMITED EDITION PRINTS
Hand-Signed Original Prints From The Creator Of HEROPLOT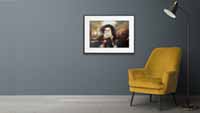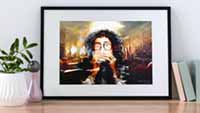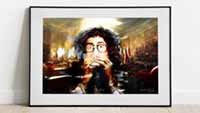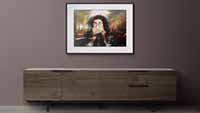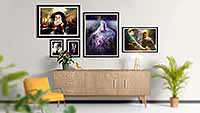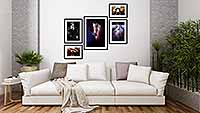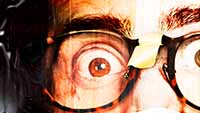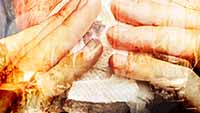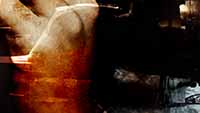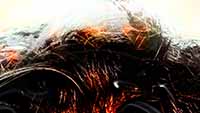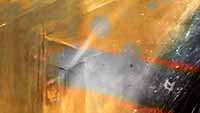 Dr. Rowly
When former Vice President Lewis calls for Dr. Rowly to come and examine Edgar, he is certain that his chance sit behind the Resolute desk has finally arrived. However, as Rowly enters the northwest door Edgar seems anything but troubled.
The piece takes inspiration from Getting Away with Murder, Chapter Fifteen of HEROPLOT: The Spear of Destiny, and the following scene:
"For a physician, Rowly was a peculiar man, quite unconventional and most definitely eccentric... His tangled auburn locks were always unkept, thick and curly, split by an occasional white strand; natural highlights, he called them. His tortoise-shell spectacles were wrapped with brown parcel tape across the bridge, and they perfected a look that was not unlike a retired mathematics teacher from the 1970s. He tended to perspire quite heavily, and as a result, the tape that held his spectacles together more often than not lost its adhesion. As he took out a handkerchief and loudly blew his nose, his glasses began to slide apart."
Options
Photographic montage sketches to create the basic pose and unique facial expressions of the character were replaced entirely by extensive hand-drawn artwork. Additional studies made of the Oval Office were then reduced by posterisation before further colourisation was applied. A composite for the final work was combined through overlay and screening before further layered effects were applied.
| | |
| --- | --- |
| Orientation: | Portrait |
| Available Sizes: | 24" x 36" (60.96 cm x 91.44 cm) |
| | 18" x 24" (45.72 cm x 60.96 cm) |
| | 12" x 18" (30.48 cm x 45.72 cm) |
| Printing Technique: | Giclée |
| Paper: | Canson Infinity Rag Photographique |
| Weight: | 310 gsm |
| Shine: | Matt |